Sputnik Light Covid Vaccine: Everything you need to know about the single-dose vaccine coming to India next month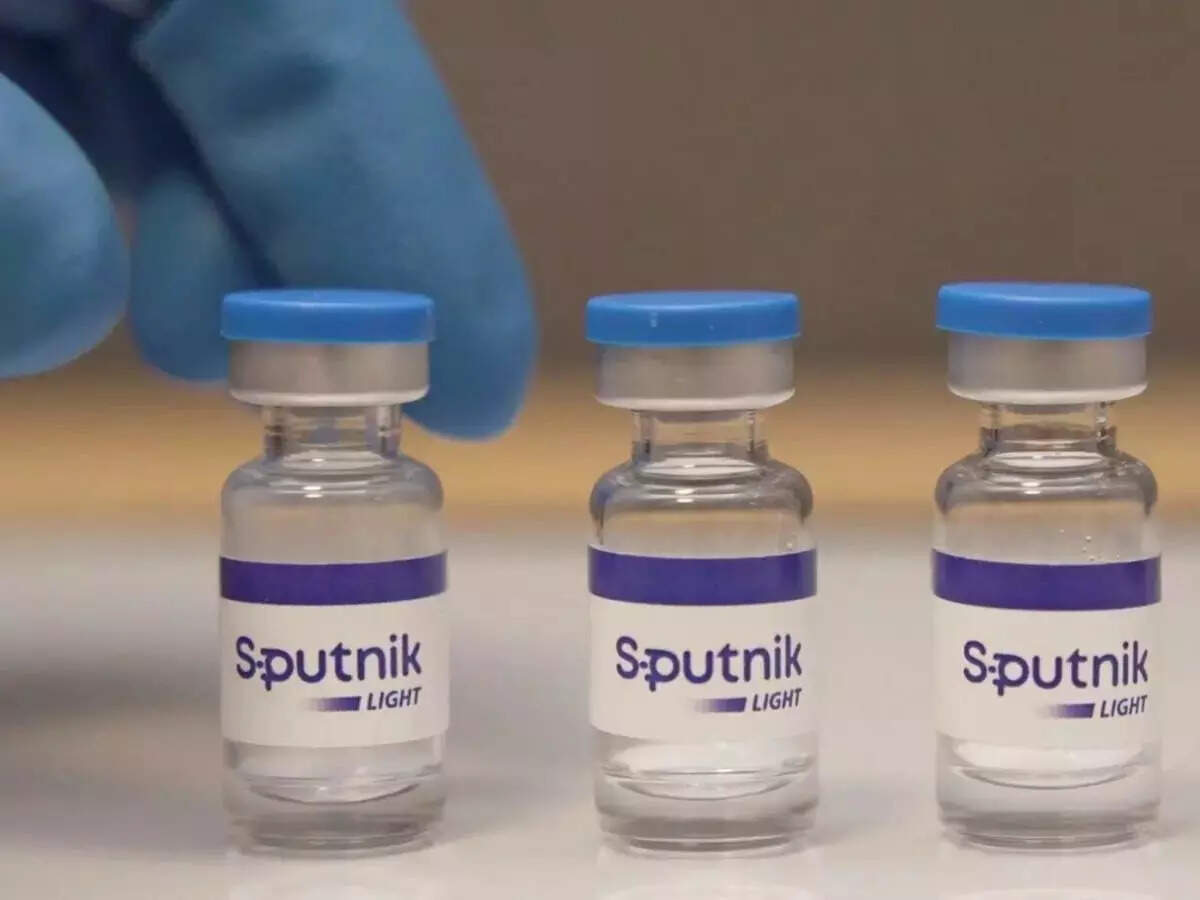 So far, all COVID-19 vaccinations administered around the world (except J&J's single-dose vaccine) consist of two doses. And now Sputnik Light, the single-dose vaccine, is reportedly set to reach India next month. However, the developers have revealed that the dose is less effective against the South African variant of COVID-19, but offers some protection against other variants. The markers claim that they will soon cover all existing mutations. It is believed that the availability of Sputnik Light could accelerate the pace of vaccination in countries like India. According to the developers, the vaccine can also be used as a booster injection to maintain existing herd immunity.
The symptoms of the Sputnik Light vaccine are mild pain at the injection site, fever, headache, fatigue, muscle aches. There have been no reports of serious side effects from receiving this vaccine to date.
(Image: Reuters)
.