You may not have fully regained your COVID scent loss; what researchers want you to know | The Times of India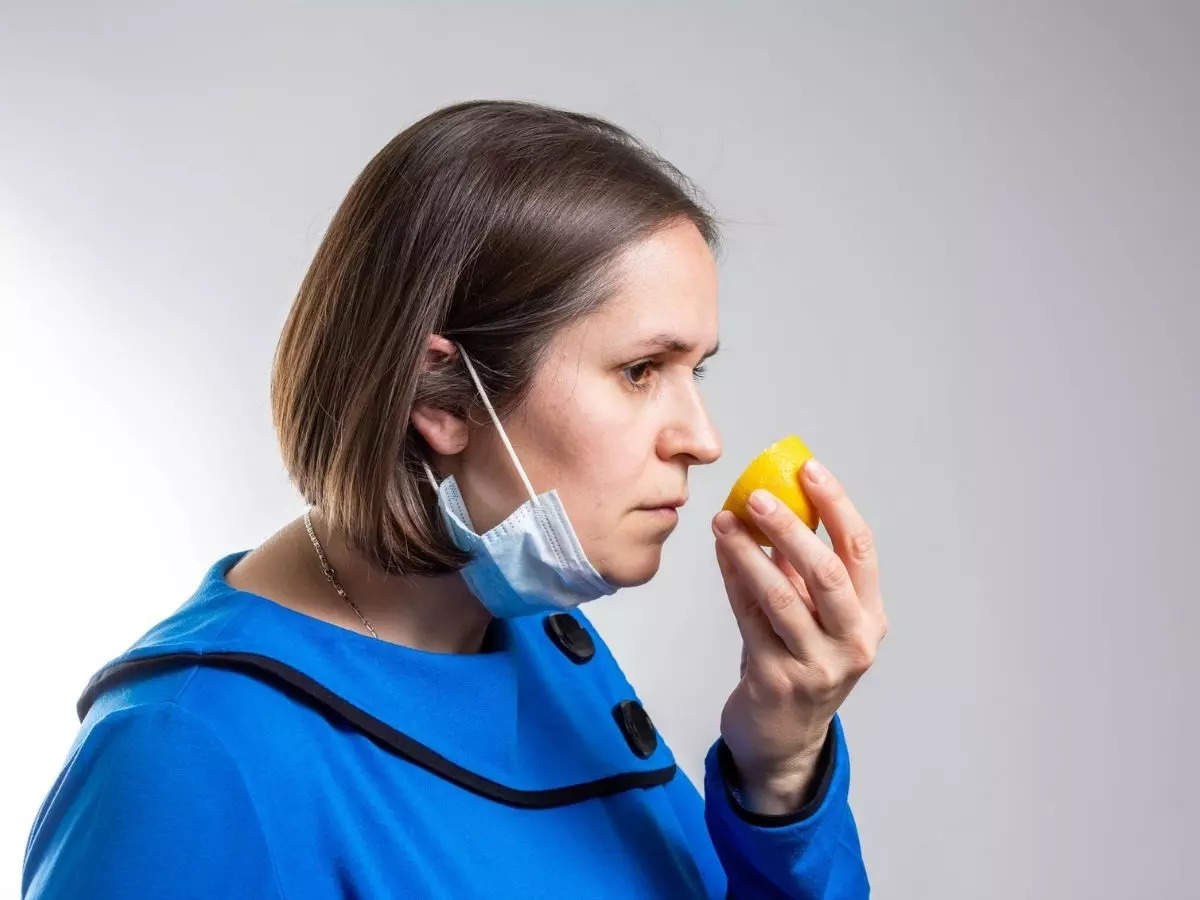 The research published in the journal JAMA Otolaryngology-Head & Neck Surgery examined the latest reports of COVID-19 cases in the US using the COVID Tracking Project, looking at cases reported between January 13, 2020 and March 7. 2021, after which the study reviewed compared infection rates with data from two other studies showing that 52.7 percent of people with the coronavirus had lost their sense of smell, of which 95.3% had recovered.
With these findings, the researchers were able to estimate the number of people who experienced olfactory dysfunction (OD), but never seemed to regain it.
According to the experts, "These data suggest an emerging public health problem of OD and the urgent need for research targeting the treatment of COVID-19 COD."
On many occasions, the study's co-author, Jay F. Piccirillo, MD, professor and vice chair for research in the Department of Otolaryngology – Head and Neck Surgery at Washington University School of Medicine, has said there has been a significant increase in the number of patients seeking medical attention for olfactory dysfunction, which, according to the doctor, is why they are studying this health problem further and in detail.
.